The EU Horizon 2020 project "Visual History of the Holocaust: Rethinking Curation in the Digital Age" (2019–2022) explores the potentials as well as the limitations of digital technologies in the ongoing effort to preserve, analyze and communicate historical evidence of the Holocaust, and in particular audiovisual records. It is coordinated by the Ludwig Boltzmann Institute for Digital History (Vienna), in close collaboration with the Austrian Film Museum (Vienna).
Featured Videos
---
Upcoming and Recent Events
---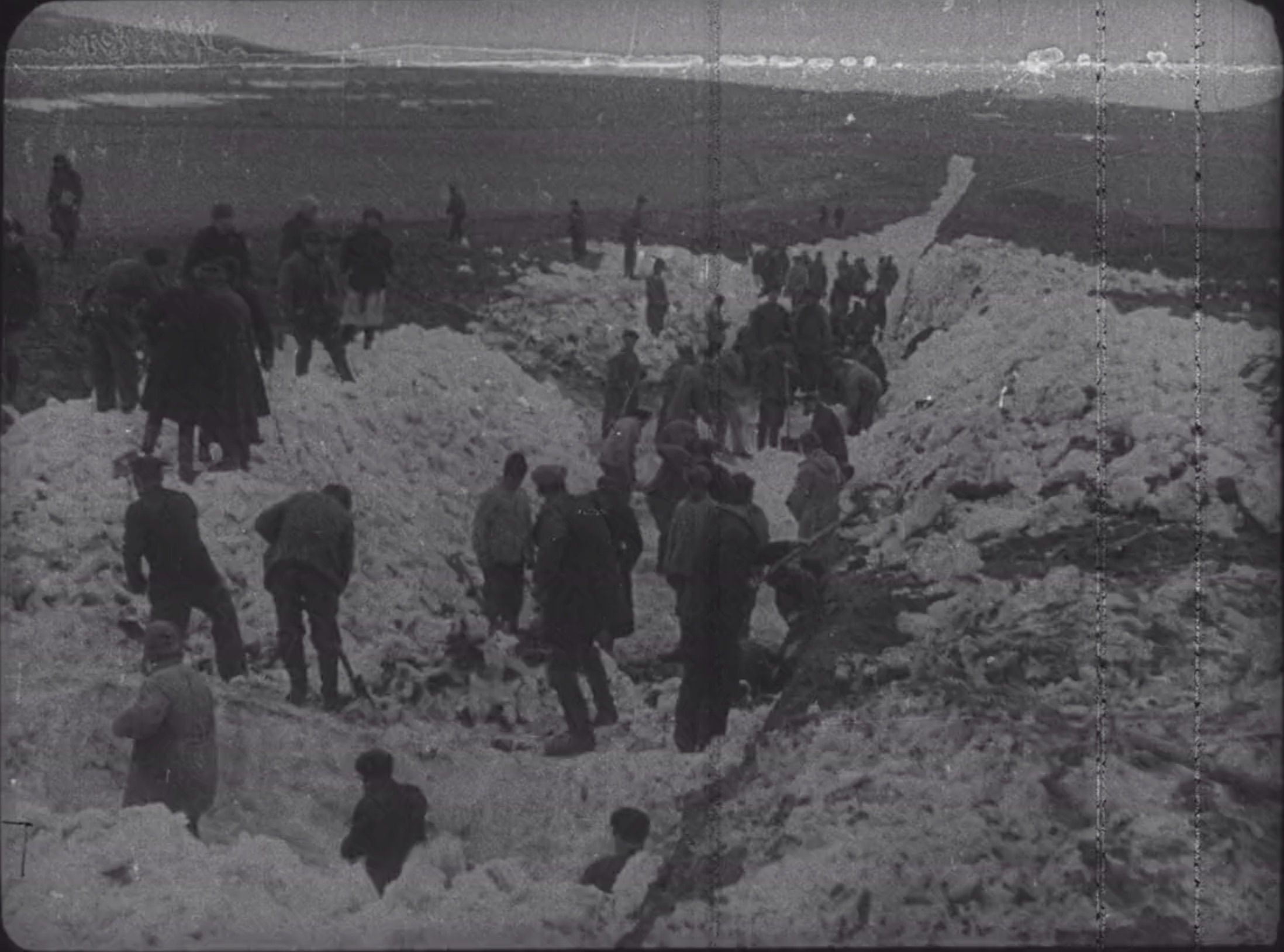 Screening
29.01.2023, 18:00
Vienna

Filmvorführung mit einer Einführung von Irina Tcherneva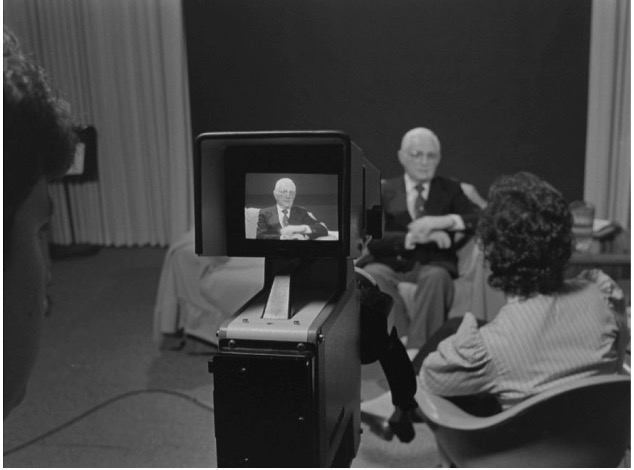 Presentation
29.01.2023, 15:00
Vienna

1979 begann eine zivilgesellschaftliche Organisation, das Holocaust Survivors Film Project, in New Haven (Connecticut, USA) Überlebende und Zeug*innen des Holocaust auf Video aufzunehmen. Im Jahr 1981 kam diese Sammlung von 183 Interviews an die Yale-Universität, und 1982 öffnete das Videoarchiv für Holocaust-Zeugenaussagen seine Türen für die Öffentlichkeit.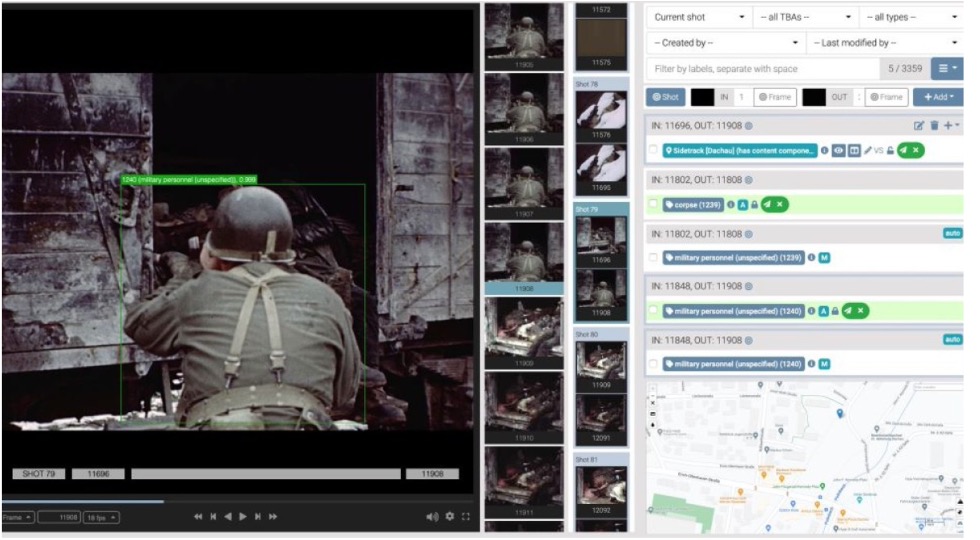 Presentation
27.01.2023, 18:00 to 27.01.2023, 20:00
Vienna

Im Rahmen dieser Präsentation wird gezeigt, wie avancierte Digitalisierungskonzepte, digitale Bild- und Textanalyse und die zeitbasierte Annotation von Film neue Zusammenhänge für die Erforschung des Holocaust und neue Zugänge zum visuellen Kulturerbe insgesamt erschließen.
Media Reports
---
Media Report
ORF ZIB 2 - Friday, 27.01.2023
TV report by Christian Konrad in ORF's main news show Zeit im Bild 2
Media Report
Der Standard - Friday, 27.01.2023
Newspaper article by Valerie Dirk published in the culture section of the Austrian daily "Der Standard"
Media Report
3sat - Thursday, 27.01.2022
TV report by Sandra Krieger as part of the broadcast series "Kulturzeit"
Media Report
SWR2 - Wednesday, 27.01.2021
Radio feature by Sabine Mahr as part of the broadcast series "SWR2 am Morgen" on SWR2, a radio channel of the Südwestrundfunk (the regional public broadcasting corporation for the southwest of Germany)
Publications
---
Deliverable
Significantly going beyond the initial plan, this deliverable not only provides English translations of highly important text documents accompanying the Soviet filming of Nazi atrocities. It also includes a study on the possibilities and limits of automated translation processes.
Article
Tobias Ebbrecht-Hartmann, Noga Stiassny, Fabian Schmidt: The Auschwitz Tattoo in Visual Memory. Mapping Multilayered Relations of a Migrating Image, in: Research in Film and History. Video Essays (November 2022), https://film-history.org/node/1129
Mapping Multilayered Relations of a Migrating Image
Journal
Fabian Schmidt, Alexander Oliver Zöller: Filmography of the Genocide: Official and Ephemeral Film Documents on the Persecution and Extermination of the European Jews 1933-1945, in: Research in Film and History. Audiovisual Traces, no. 4 (February 2022), S. 1–160.
A comprehensive list of archival film material related to the genocide, including film materials which are only mentioned in contemporary sources, or which were only reported by witnesses after the war.
Journal
Evelyn Kreutzer, Noga Stiassny: Digital Digging: Traces, Gazes, and the Archival In-Between, in: Research in Film and History. Audiovisual Traces, no. 4 (February 2022), S. 1–13.
Traces and gazes have become leading paradigms in dealing with the (visual) history of the Holocaust within academia.